EDEN Stories
EDEN Stories is a telematic narrative, published online, in episodes, as NFTs (tokenized edition). The work also takes the shape of an installation, including one or more Minitel (tangible edition).
The Tokenized edition is composed of series of GIFs based on the Videotex (.VDT) format used for the French Minitel from 1980 to 2012.
The first season (3615 Gleeden) was published on the Tezos Blockchain in December 2021. Eden was looking for a man on a Minitel dating site. Little by little, she discovered that she is an NFT character, evolving between two worlds, that of the Minitel and the blockchains.
Season 1 "3615 Gleeden" on objkt.com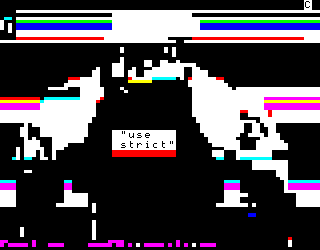 Season 2 "Eden as collectible" is currently being published on SuperRare (Ethereum blockchain) in the New French Touch Space. It is composed of 4 collectible cards numbered 1 to 4, each of them being a triptych of 3 NFTs.
In this season, Eden is like "a ghost in the machine". Knowing she is an NFT, she goes in search of her collector. She shows herself on social networks and becomes collectible cards.
The first card, composed of: S2:E1 Eden with a Blue Collar , S2:E2 Quoi ?!! and S2:E3 Nothing went as planned as been published between June and August 2022. The second card of the series will be out in September during the New French Touch second drop.
Season 2 "Eden as collectible" on SuperRare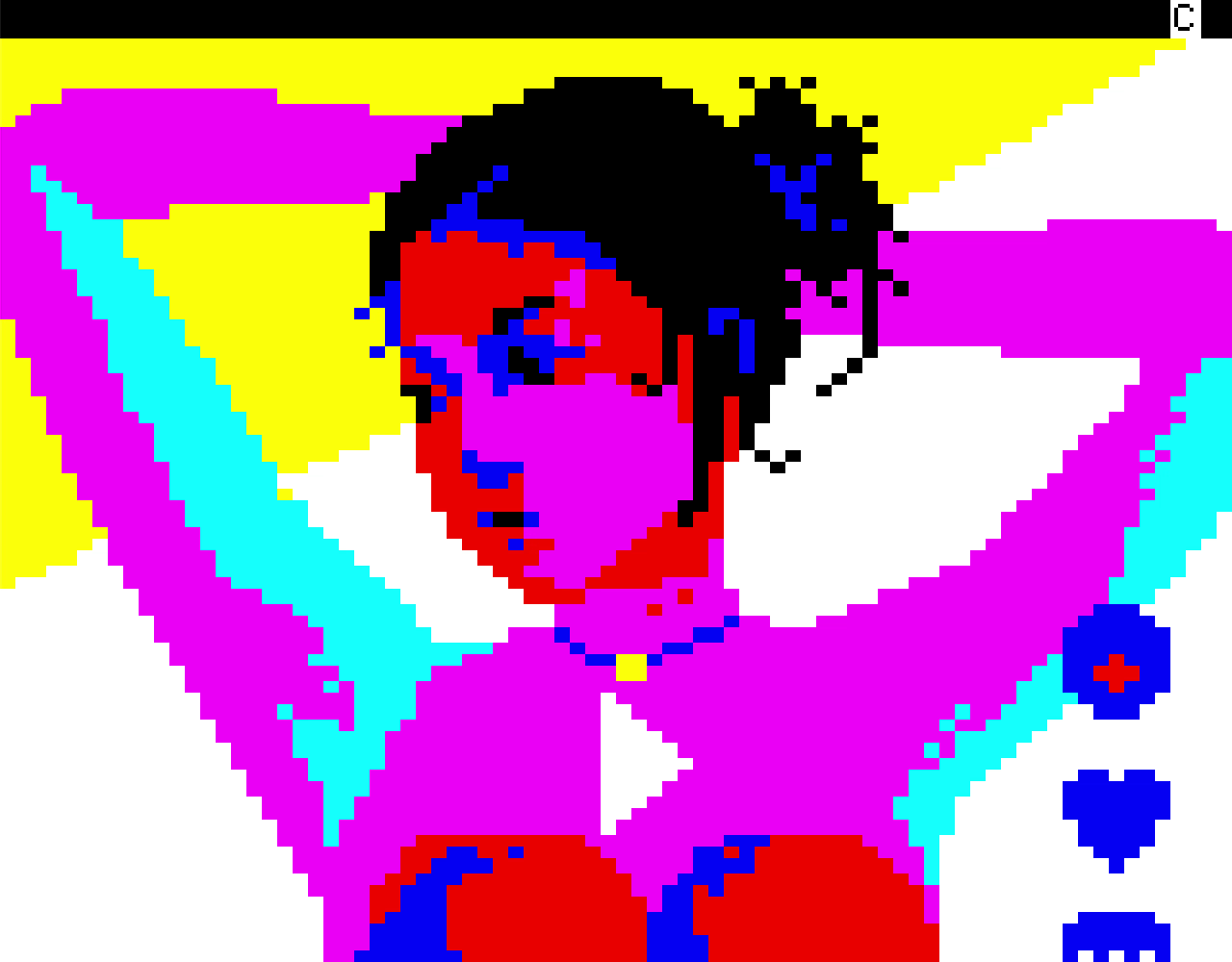 The tangible edition version of Season 2 "Eden as collectible" was on display in New York as part of the exhibition NFT: New French Touch at the FIAF Gallery from June 20 tu Sunday, July 10, 2022.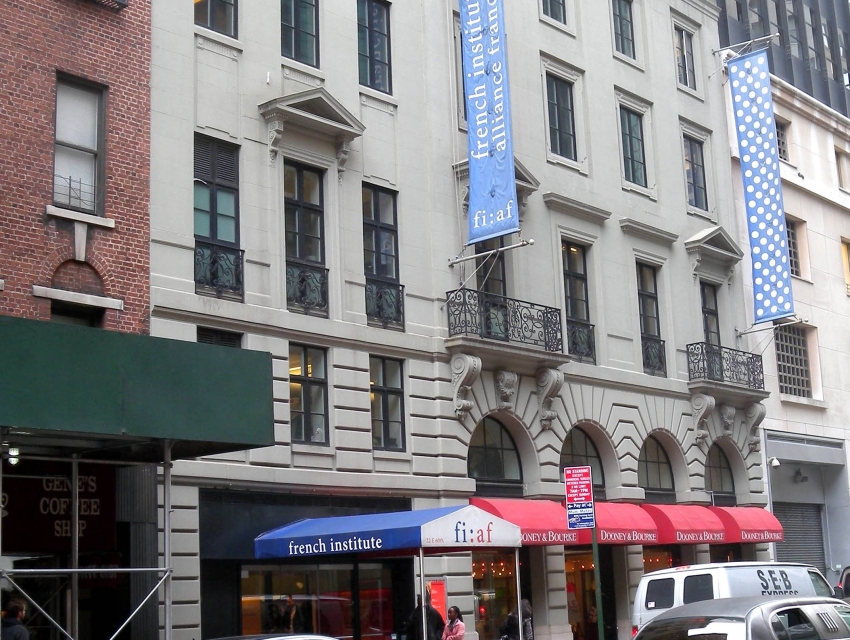 Vidéo: 𝙱å𝚛𝚍 𝙸𝚘𝚗𝚜𝚘𝚗 @BardIonson