Imagerie #1 – Qui N'ont Pas Eu Lieu
Imagerie #1 – Qui N'ont Pas Eu Lieu (that never happened)
2021
Installation
Dimensions : 160×160 cm
◊◊◊
CEGZ.project with reproductions of works by Isa Barbier, Deborah Benzaquen, Clôde Coulpier, Olivier Debré, ÉSAD Orléans graduates, Maria Papa Rostkowska, Marie Hendriks, Studio Zgorecki.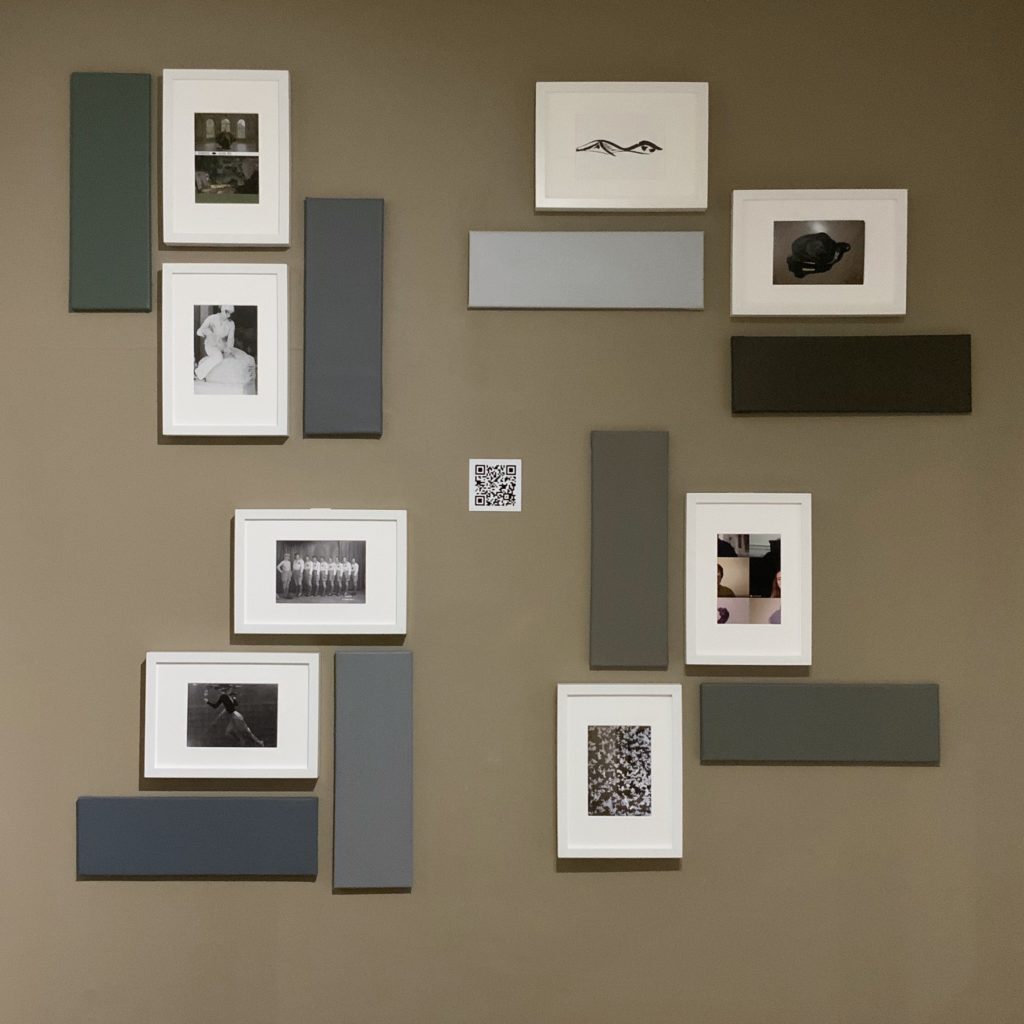 Description
Imagerie #1 – Qui n'ont eu lieu is part of the global project called Imagerie.
The installation constitutes the picture of the exhibitions that did not take place in the Centre-Val de Loire Region due to the Covid-19 pandemic. It is composed of four modules, each including two framed invitation cards, two painted monochromes on canvases, two sound recordings, plus a set of NFT (Non Fungible Token) available on the Opensea platform.
The color of each monochrome corresponds to the colorimetric average of the image of the invitation card, calculated digitally.
In the sound recordings part of the text on the back of the invitation card is read without the title of the works nor the name of the artists exhibited, but with those of the sponsors or financiers.
The installation is hung on a painted support.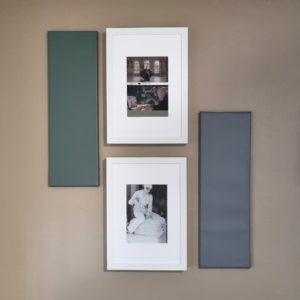 Exposition
21>30.10.2021 Quattro – Académie des Beaux-Arts de Gdansk (Pologne).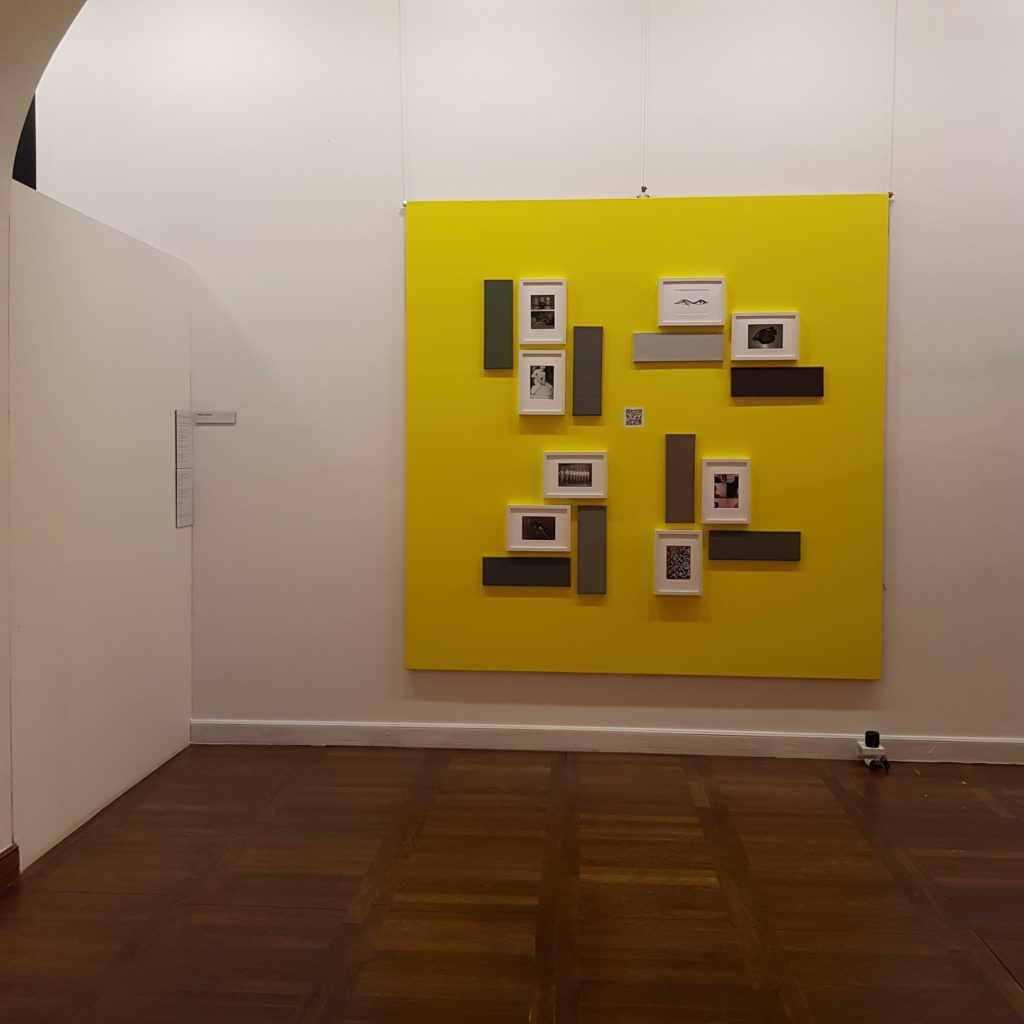 Exhibition
21>30.10.2021 Quattro – Academy of Fine Arts – Gdansk (Poland).